I've added 72 high quality photos of Charlie at the Sons of Anarchy Season 5 Premiere Screening in Westwood last night along with the rest of the SOA cast and crew!
UPDATE: Added additional 26 photos!
A big thank you to my good friend DeA for some of the photos!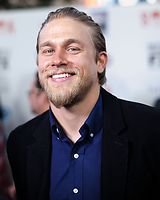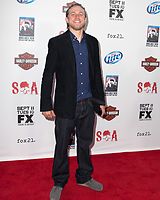 Gallery Link:
– 2012 > 09/08/12 – 'Sons of Anarchy' Season Five Premiere Screening