Category: Projects
Charlie doesn't appear until the 14 minute mark just so you know!

Check out the recently revealed poster for King Arthur: Legend Of The Sword exclusively for the San Diego Comic-Con. As you can see below the poster isn't too exciting, or eye catching. Rather a different spin on the usual style of posters we see first revealed, but regardless of whether or not the poster excites I'm still very much looking forward to the film itself which will debut in theaters March 24th, 2017.
Hey guys! I've added digital scans of Charlie featured in the latest issues of Entertainment Weekly Magazine including the special Comic-Con issue, which is all possible thanks to my good friend Jay of Frequency Fan. You can check them out in our gallery now.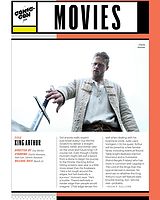 Check out the newly released first still shared by Entertainment Weekly of Charlie from the upcoming Guy Ritchie adaption King Arthur: Legend of the Sword which is due to hit theaters March 2017.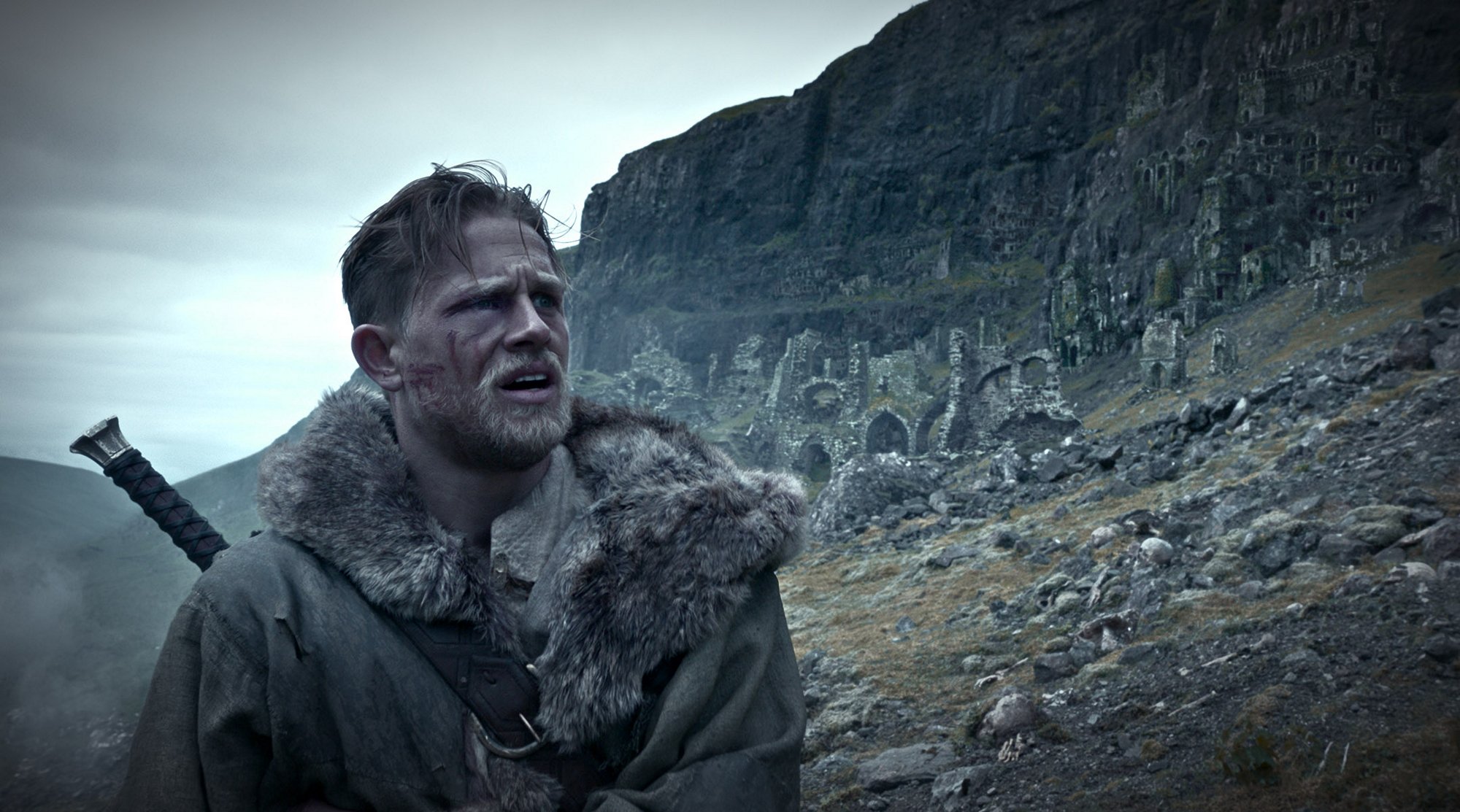 Warner Bros. Pictures will once again commandeer the convention when the Studio's biggest stars, DC's best Super Heroes and "worst" Super-Villains, fantastic beasts great and small and more head to this year's Comic-Con International: San Diego. On Saturday, July 23, beginning at 11:30 a.m., Warner Bros. will showcase several of its most-anticipated upcoming feature releases in its Hall H presentation, headed up by master of ceremonies Conan O'Brien. Leading the way for this all-star panel will be Suicide Squad stars Will Smith, Jared Leto, Margot Robbie, Joel Kinnaman, Viola Davis, Jai Courtney, Jay Hernandez, Adewale Akinnuoye-Agbaje, Scott Eastwood, Cara Delevingne, Adam Beach and Karen Fukuhara, along with writer/director David Ayer.
The panel will also feature Wonder Woman stars Gal Gadot, Chris Pine, Connie Nielsen and director Patty Jenkins. Director Chris McKay and star Will Arnett will also be present to promote The LEGO Batman Movie, along with Charlie Hunnam, who plays the title role in Guy Ritchie's epic action movie King Arthur: Legend of the Sword, from Warner Bros. and Village Roadshow Pictures. Stars Tom Hiddleston, Brie Larson, John Goodman, Corey Hawkins and Jason Mitchell and director Jordan Vogt-Roberts of Warner Bros.' and Legendary Pictures' Kong: Skull Island will also be present, along with director David Yates and stars Eddie Redmayne, Katherine Waterston, Dan Fogler, Alison Sudol, Ezra Miller and Colin Farrell from Fantastic Beasts and Where to Find Them.
There will also be several convention floor activities on Saturday, July 23. In the Warner Bros. Booth, there will be a Fantastic Beasts and Where to Find Them Wand Station and talent signing, The LEGO Batman Movie Selfie Booth and an autograph signing with King Arthur: Legend of the Sword star Charlie Hunnam.
Source: movieweb.com