Photos from 10/06 Sons of Anarchy Press Conference
I've added 54 photos of Charlie from the 'Sons of Anarchy' Press Conference which was held at the London Hotel on October 6th. Charlie looked great, as did the lovely Katey and Ron!
Huge thanks goes to Dbiloo, Crayen, and Renee for the photos!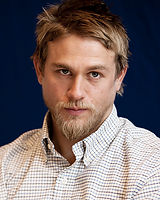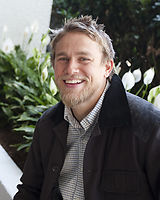 AN: I would appreciate a link back or credit if posted/shared off-site. Thank you!
Gallery Link:
– 2011 > 10/06/11 – Press Conference for Sons Of Anarchy at the The London Hotel