Charlie Promotes 'Papillon' at the 2017 Toronto International Film Festival
The 2017 Toronto International Film Festival began this week and to kick things off Charlie's newest film Papillon, a remake of the 1973 original film starring Steve McQueen and Dustin Hoffman, made it's official premiere. The remake stars Charlie along with Mr. Robot star Rami Malek with Charlie playing the original role of McQueen as Henri 'Papillon' Charriere and Malek in the original role of Hoffman as Louis Dega.
Charlie was wearing a Prada suit as he posed with fans and Papillon producer David Koplan, director Michael Noer, actors Yorick Van Wageningen, Roland Moller, and producer Joey McFarland during the official premiere on September 7th.
You can check out photos in the gallery now.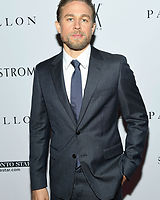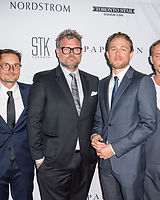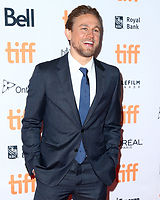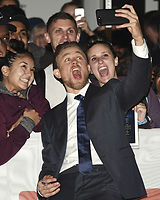 Update: Added IMDB Lounge event from September 8th to the gallery.