Category: Deadfall
Remember you can watch Deadfall on iTunes, Amazon and on your local cable provider's Video OnDemand channel before it's in theaters December 7th!

EXCLUSIVE: Would you like Charlie to save you from a snowstorm?? Comment and tell us how you'd want it to happen!!

@DEADFALL is out today!!

_____WATCH DEADFALL NOW!!!_____
iTunes Store: https://bit.ly/Deadfall-iTunes
On Demand Info: https://on.fb.me/VA4kRD
Trailer: https://bit.ly/Deadfall_Trailer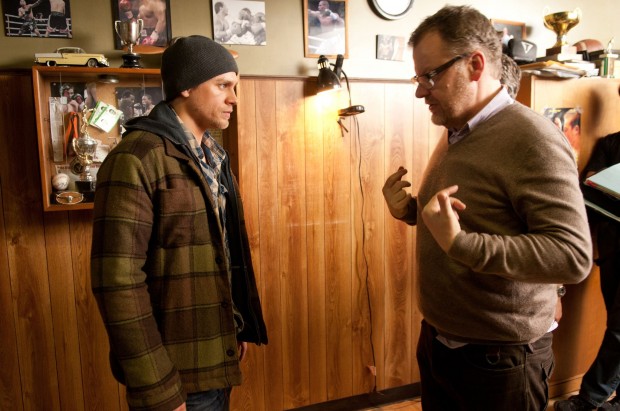 Charlie listens closely to Oscar winner Stefan Ruzowitzky on the set of Deadfall.

On demand 11/1 & in theaters 12/7 from Magnolia Pictures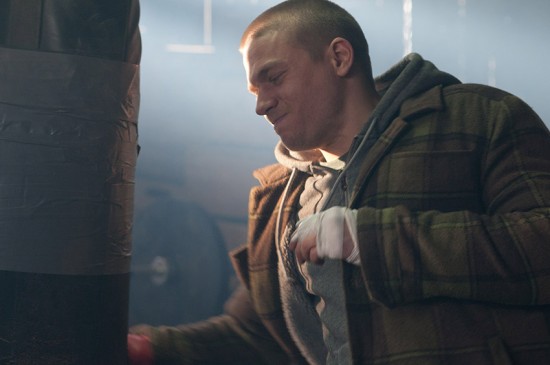 **EXCLUSIVE DEADFALL IMAGE PREMIERE** See Charlie Hunnam in a completely new and original role when '@Deadfall_Film' is released on demand 11/1 and in theaters 12/7 from '@Magnolia Pictures'! Make sure to go like DEADFALL NOW!! https://www.facebook.com/DeadfallFilm
For those of you who couldn't watch the previous Deadfall trailer which was posted on Hulu, then here's your chance! And after your done check out all 46 HD captures of Charlie from the trailer in the gallery.
Deadfall will be released OnDemand November 1st and in theaters on December 7th!

Gallery Link:
– Deadfall (2012) > Movie Trailer #001